Thank-you for inquiring about

Bring Peace to the World

.

This project was inspired by a song written by a coloratura soprano who has worked with urban children in the community of Los Angeles, California, USA for over 40 years. Her work has been exemplary as she had to decide whether to further her singing career or work with children.

She chose the latter.

A magazine article was written about her in 1976 that best describes her delema.
I re-typed the complete article and upon finishing,
I realized that the story seemed to be lost in the
translation. So it was decided to just post the exact
article "as-is".
Here is the artical published by
Lyric Magazine in the month of June 1976.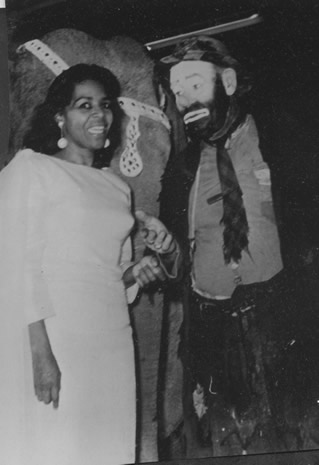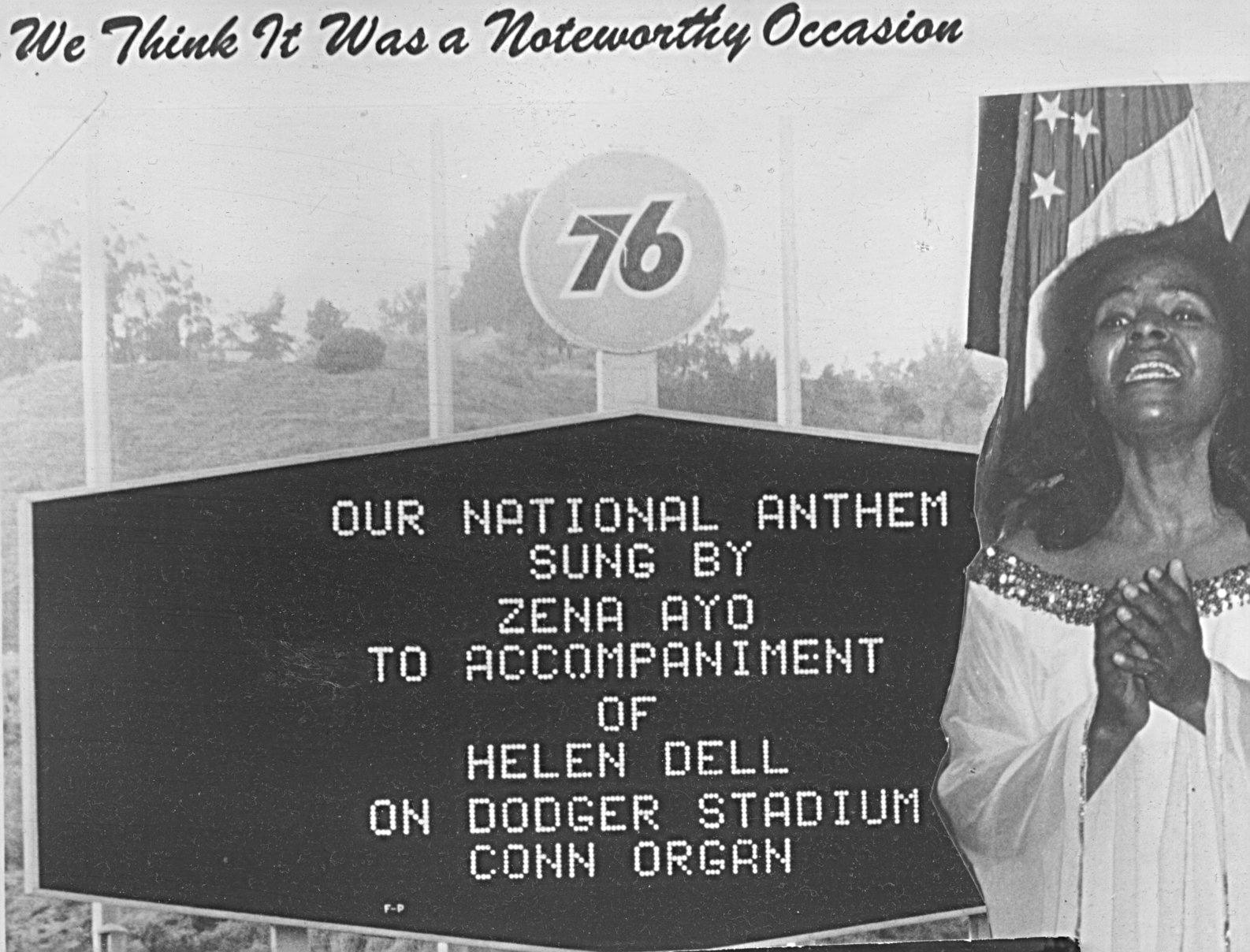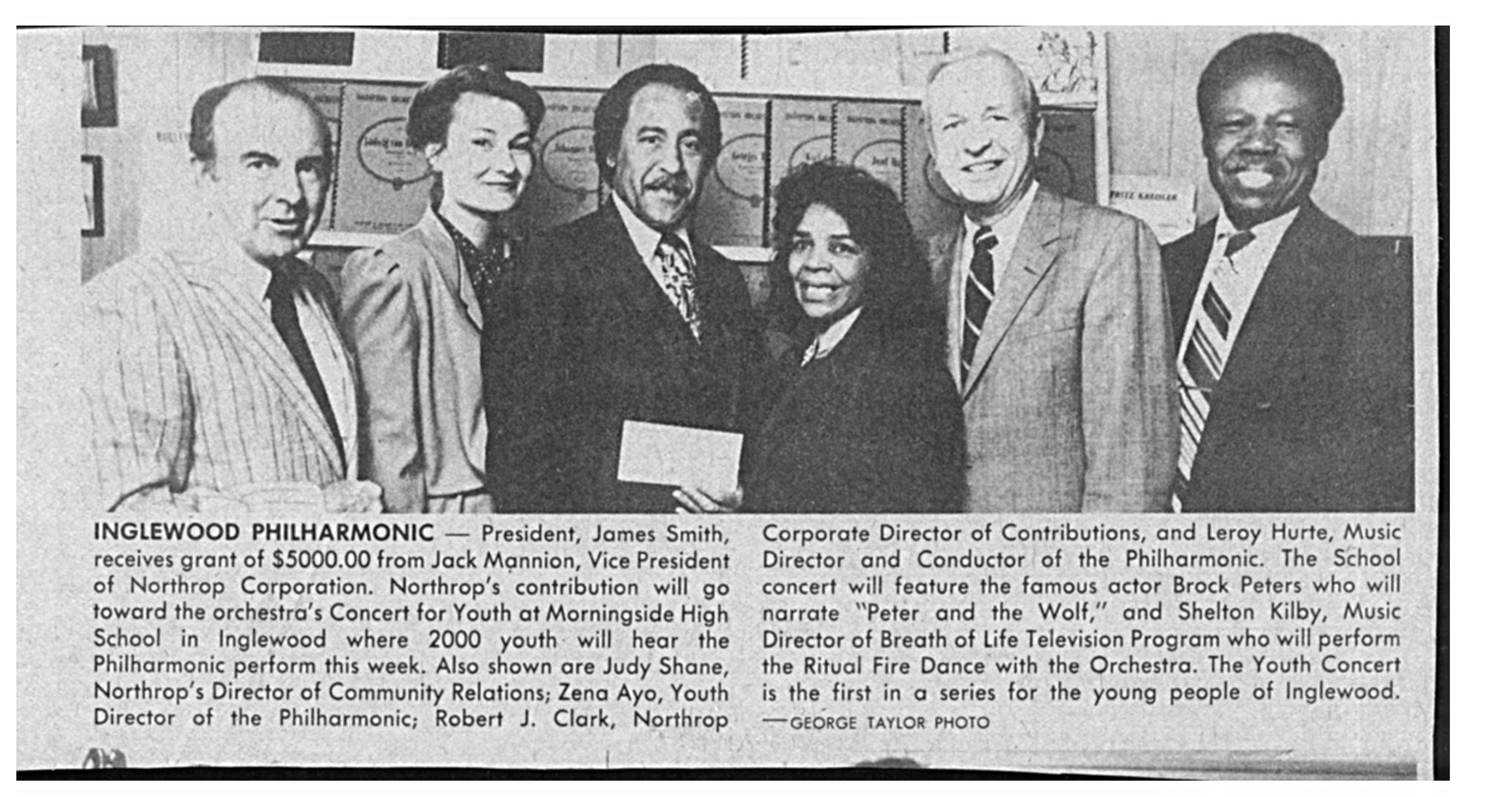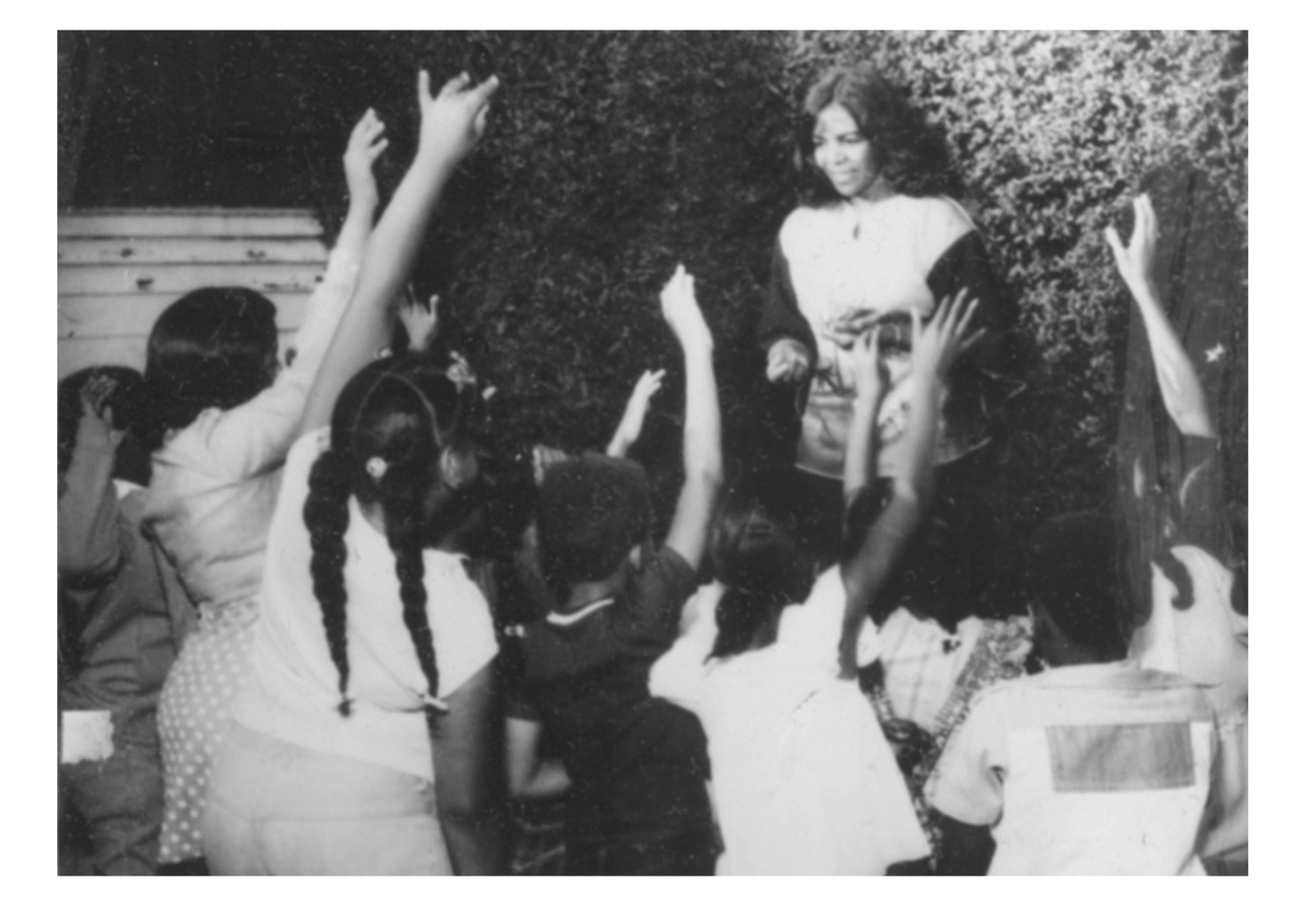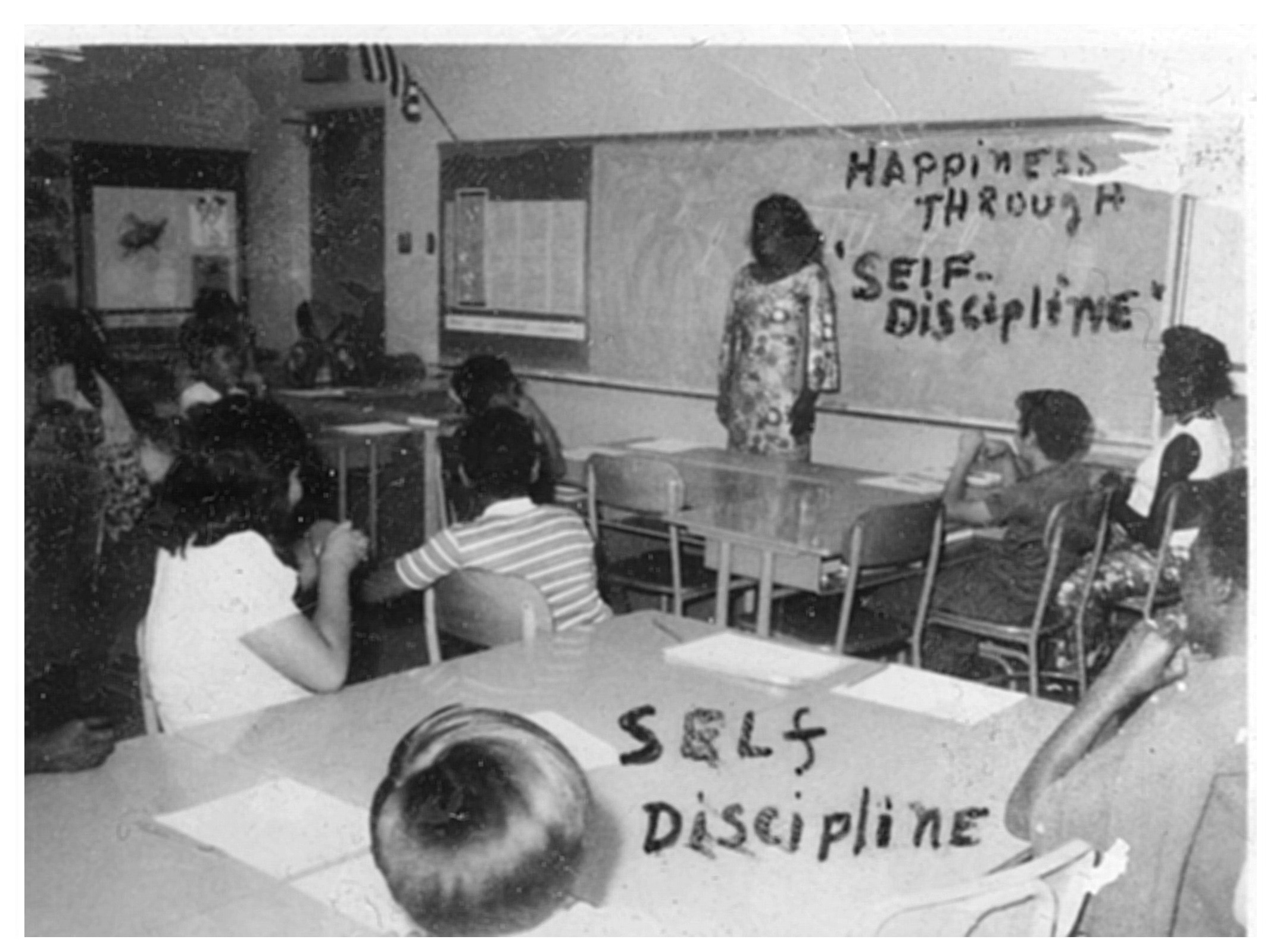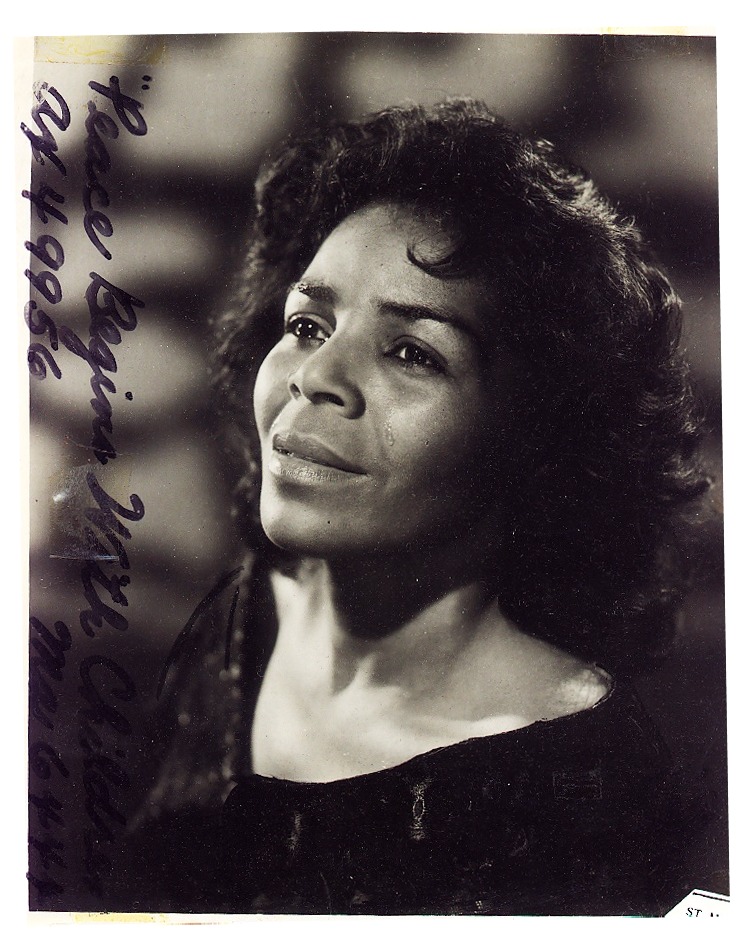 Recently discovered from scrape book . . .
Zena Ayo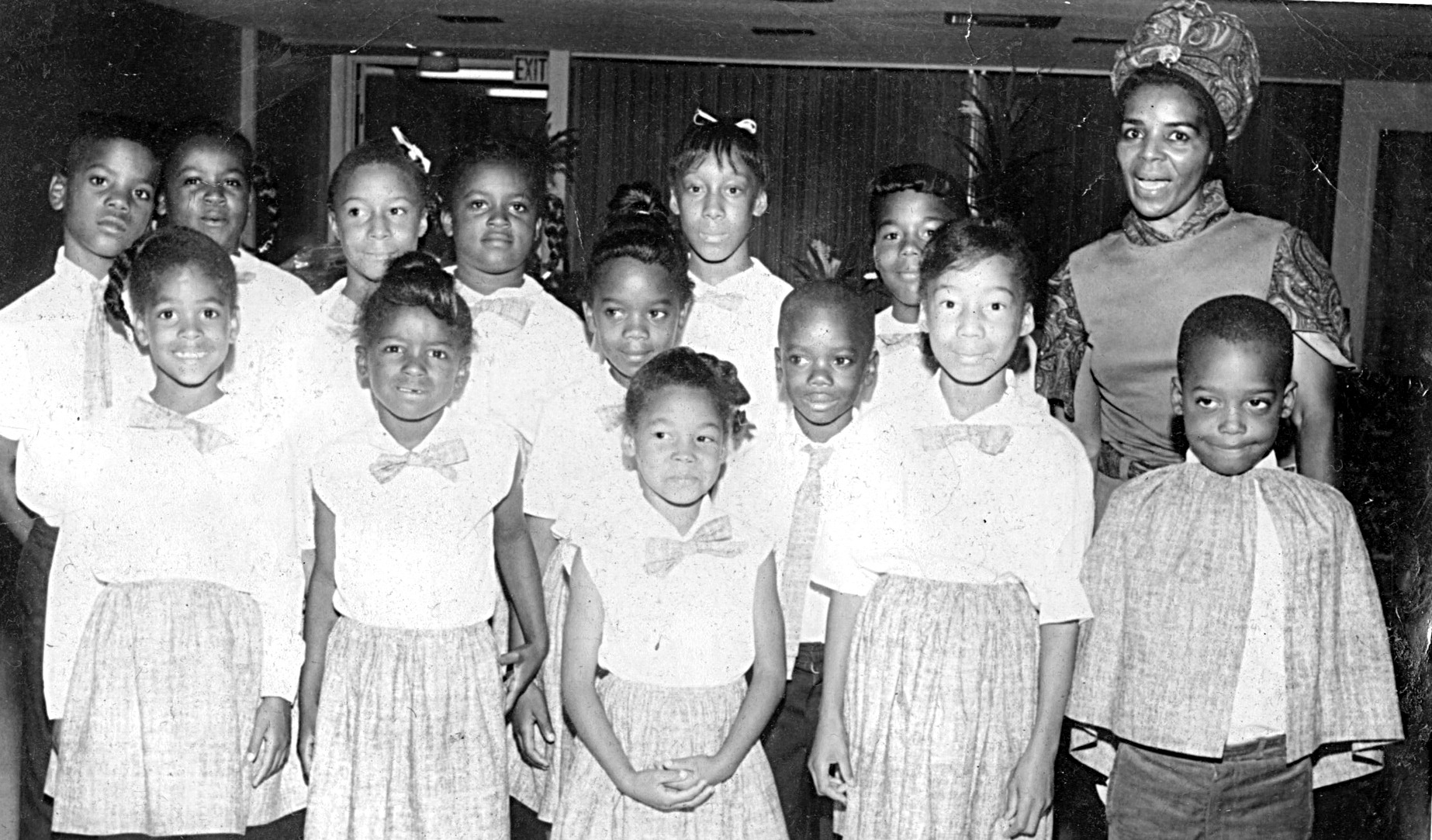 Bring Peace to the World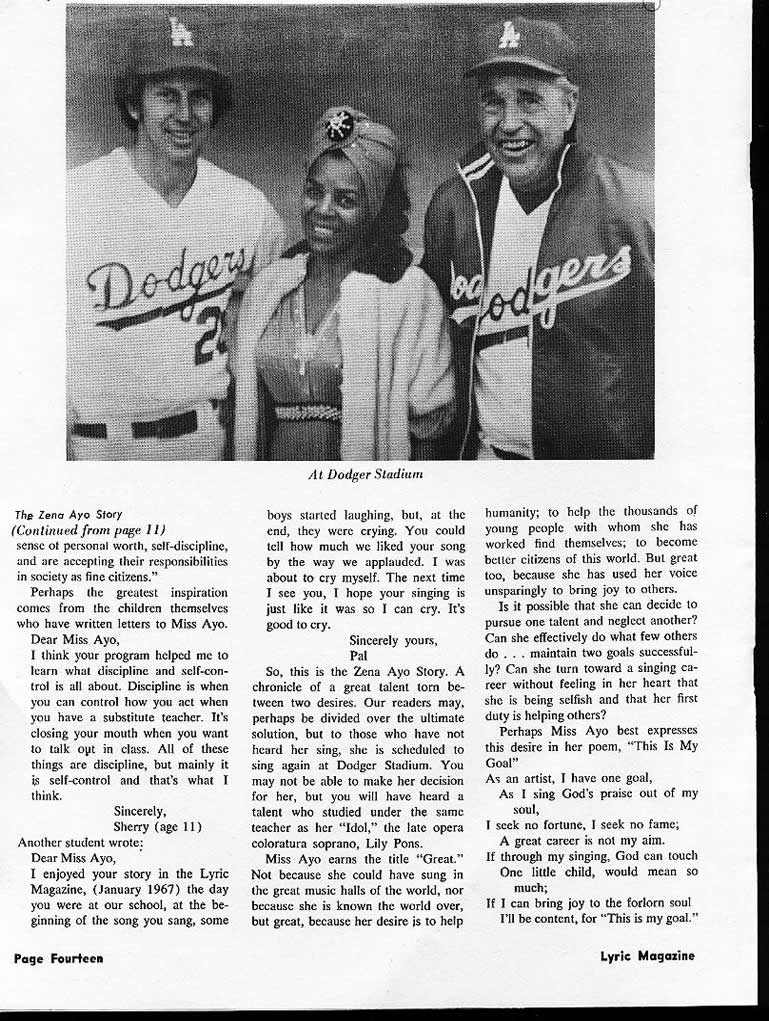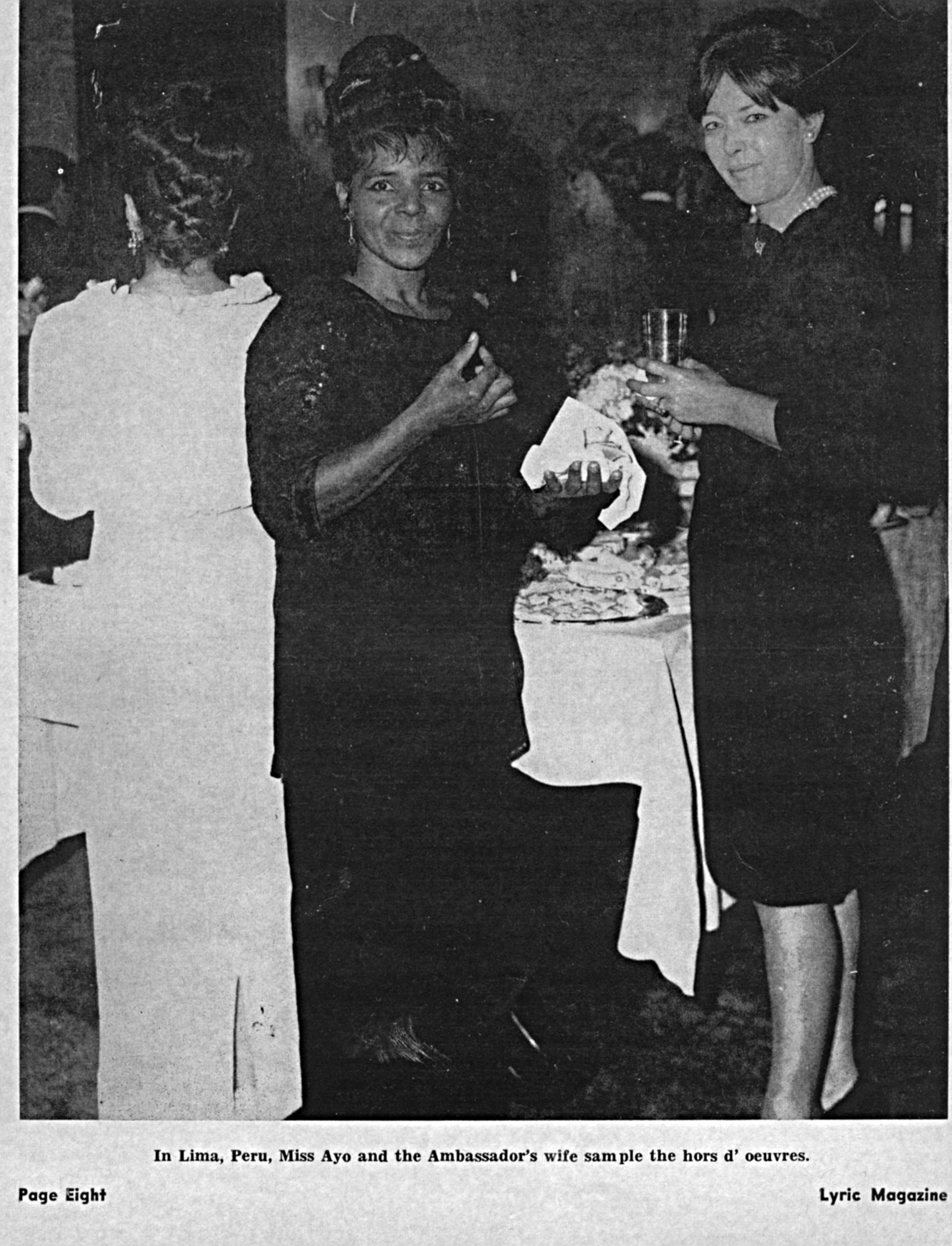 Lima, Puru, Zena Ayo
with the ambassador's wife.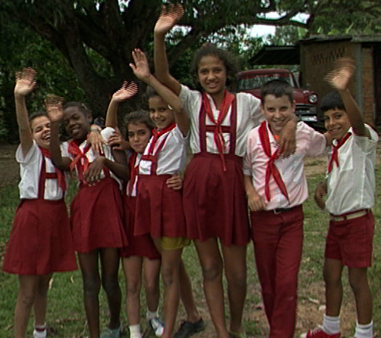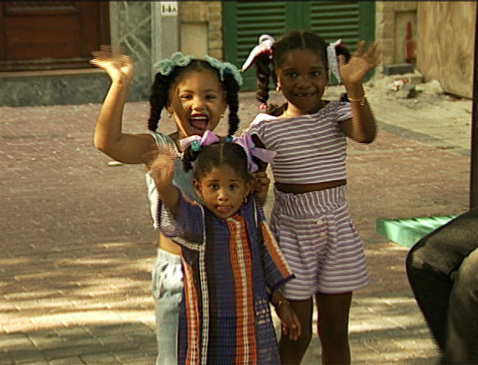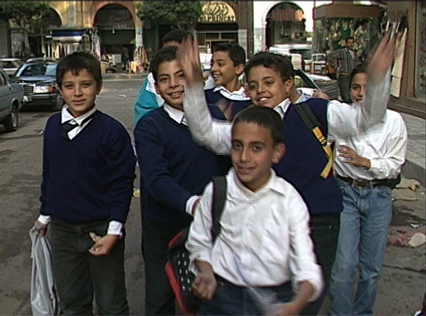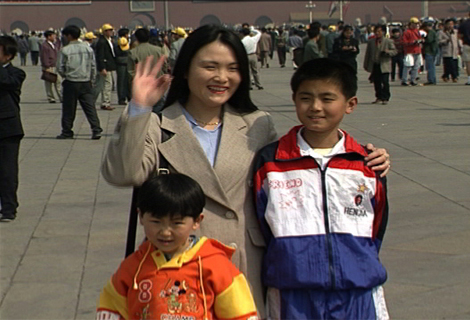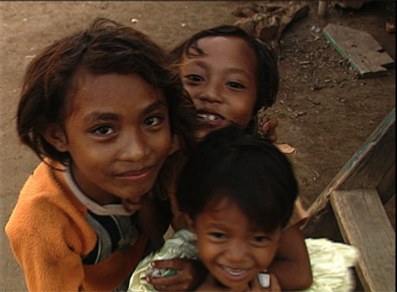 , ....... ..............
........................
.. ...................
Dolbridge International Circus
(The following video is a piano version only. Words, vocals and orchestral accompaniment
will be added by the producer and participating artists)